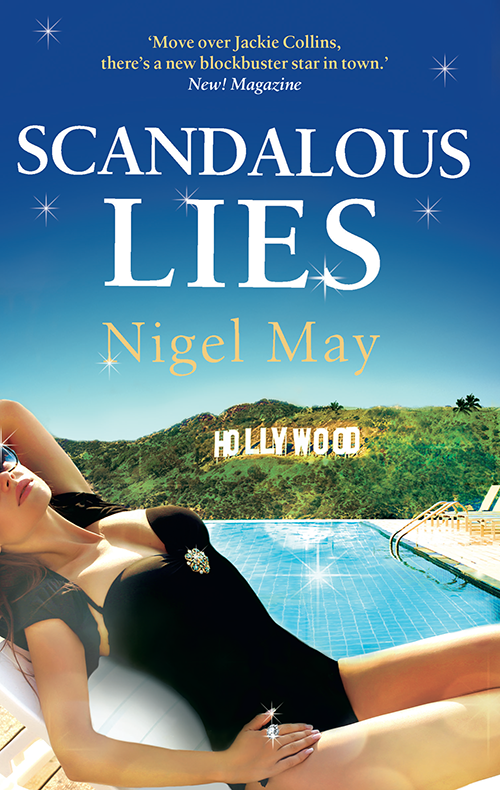 SCANDALOUS LIES
"Lovers and liars, divas and sinners, welcome to a world of scandal, where one woman will pay the ultimate price…"
Suspense: Georgia's best friend, ballroom dancing sensation Mitzi, has vanished with boyfriend Foster while on holiday in California. Can Georgia get to the truth of their disappearance before it's too late?
Secrets: Reality TV star Nova Chevalier could give the Kardashians a run for their money. But while she allows millions of viewers into her fabulous home, she's unaware of how her husband, celebrity mogul Jacob, is playing Hollywood to his own advantage.
Spice: Tanya is filthy rich, married to a man who adores her but she is restless and looking for a new thrill to excite her days. And her lust for life is about to get her into a whole lot of trouble.
Scandal: Victoria, once the trophy-wife, has lost her mojo. Determined to get her life and marriage back on track, she's desperate to inject some excitement into her existence – but at what cost?
From the glitz of Hollywood to the glamour of Milan and the exotic luxury of India, Scandalous Lies is a deliciously unputdownable read.
"…there's a truly addictive quality to Nigel's novels, the kind I experienced the first time I picked up a Jackie Collins novel…"
"…brilliantly written, glamour fuelled, action packed all the way through…"
"…in one word: incredible. Insanely good. And off the scale hot…"
"…Sizzling sex, Hollywood glamour, murder, mystery and suspense all rolled into one amazing read…"
"…Jackie Collins has a real contender for her crown…"
"…Mr May can teach EL James how to write a good sex scene…"