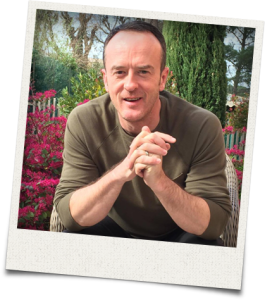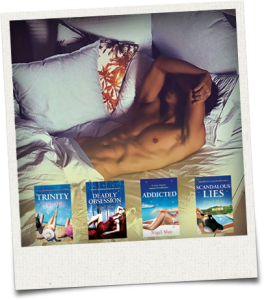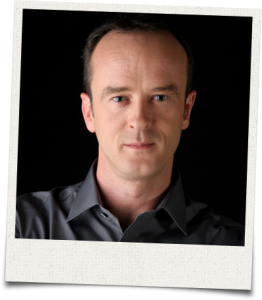 Welcome aboard!
Hi there everyone and welcome to my website and the home of my writing and TV life! Hopefully you'll find it a great place to catch up on all of the latest news about what is going on in my writing world.
I love writing spicy crime and glam fiction books and I am so thrilled that so many people seem to like what I write. I have always loved writing and worked for many years as a showbiz journalist interviewing all sorts of TV, film and pop stars. One minute it would mean hanging out with Britney Spears or Shakira and the next it would be grilling Jon Bon Jovi or The Hoff. I loved it and worked for lots of different magazines and newspapers and I guess that is where my love of all things celebrity and glamorous came from. You'll quite often find a celebrity popping up inside the pages of my novels.
When I was growing up my favourite TV shows were always the glamorous ones, jam-packed with divas and dashing heroes, saints and sinners – I adored soap operas like Dynasty and Dallas and was never happier than sitting in front of the TV watching all of the juicy drama and intrigue as it unfolded. I was the same with my reading choices. I loved stories like Lace by Shirley Conran and Valley Of The Dolls by Jacqueline Susann, plus of course the books of my absolute heroine, Jackie Collins. I remember reading her first novel and just thinking it was beyond wonderful and being totally hooked ever since. I have been described as "the UK's male Jackie Collins" which is a huge honour for me, but nobody ever did it better than the late Ms Collins. I've also been described as the 'readers' Viagra' which I love as I do hope my books contain all of the ingredients to make them sexy, breath-taking, dramatic, thrilling and totally page-turning blockbusters – or indeed a bonkbuster!
When I am not writing novels I present on TV working on the amazing Create And Craft TV channel. I love it there and am more than happy to spend a lot of my life surrounded by glittery things and shiny cardstock. It's all glamour to me! I've worked on TV for several years and have had all sorts of wonderful presenting jobs including being a film critic and a TV bingo caller! I'm not sure how I squeeze that last one into a book but you never know. If you want to check out my TV showreel you can do so here. My TV work has taken me to America and also allowed me to launch my own craft range of CD-ROMs called A-May-Zing.
My other passions in life are Eurovision (I adore it!), theatre and being at home with my cat Oscar. If you'd like to please check out my author page on Amazon and I'd love you to follow me on Twitter and Facebook too – I do adore a bit of social media and we can chat for hours.
Come join the party and let's enjoy the glamour and murderous goings-on together!